Digital
Your shop window to the world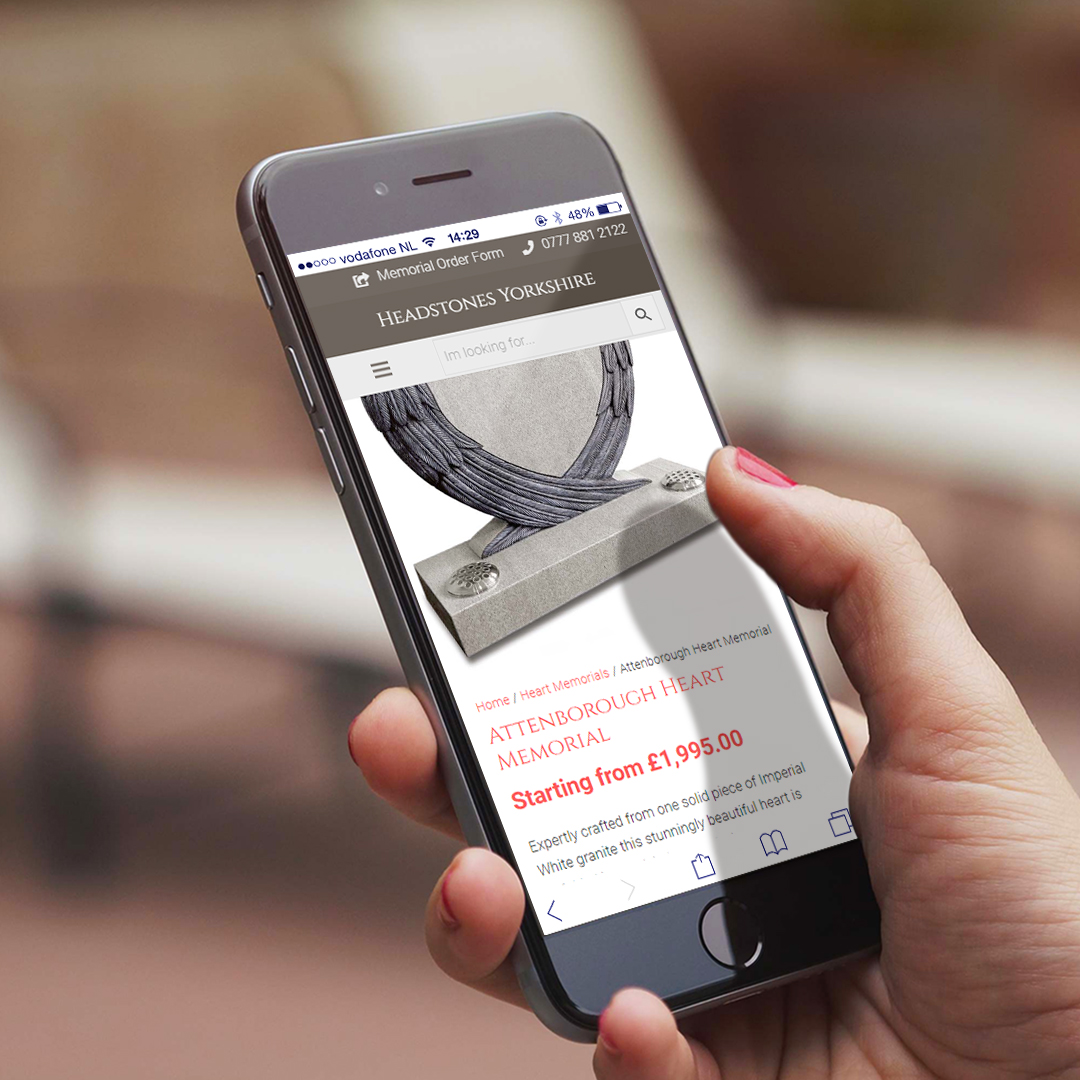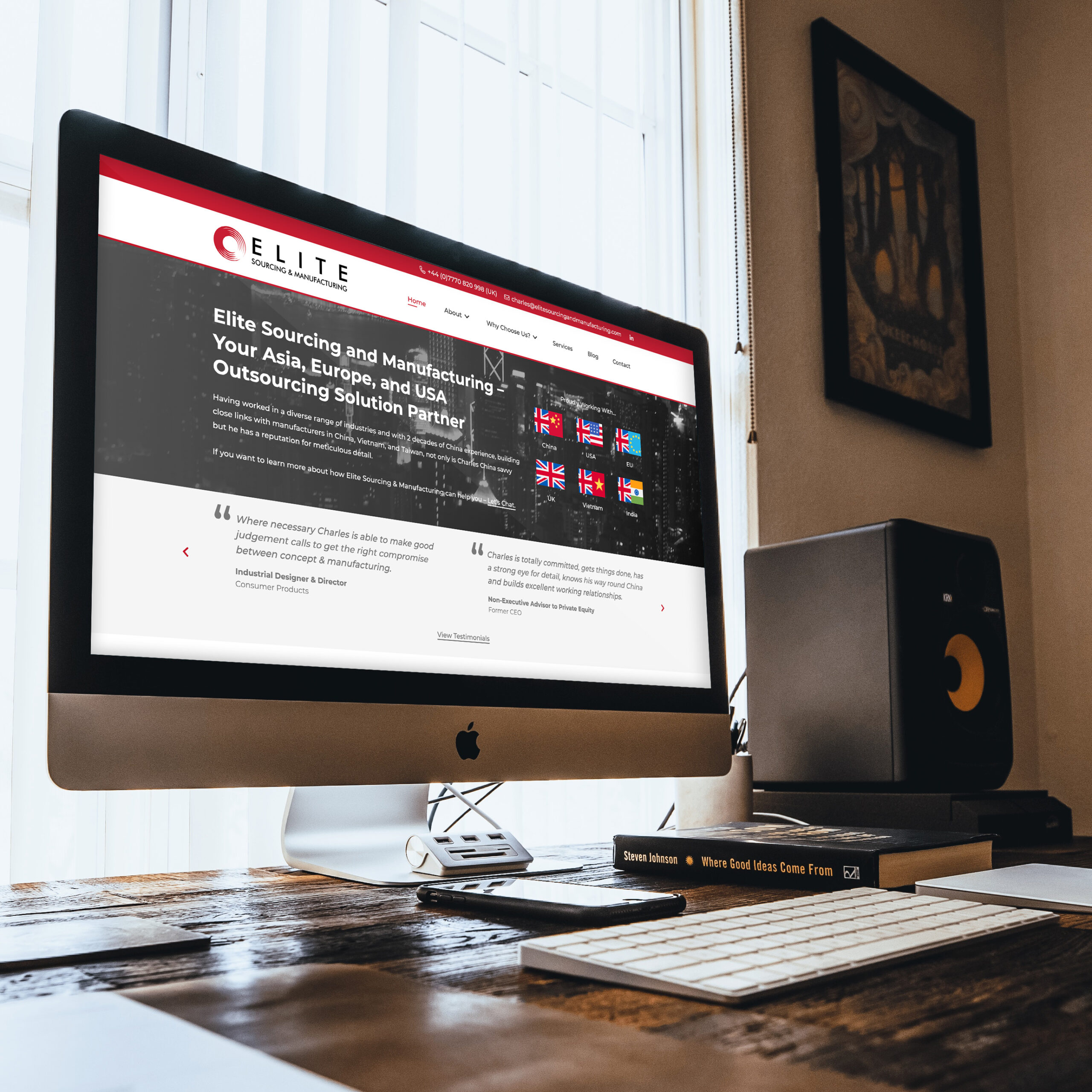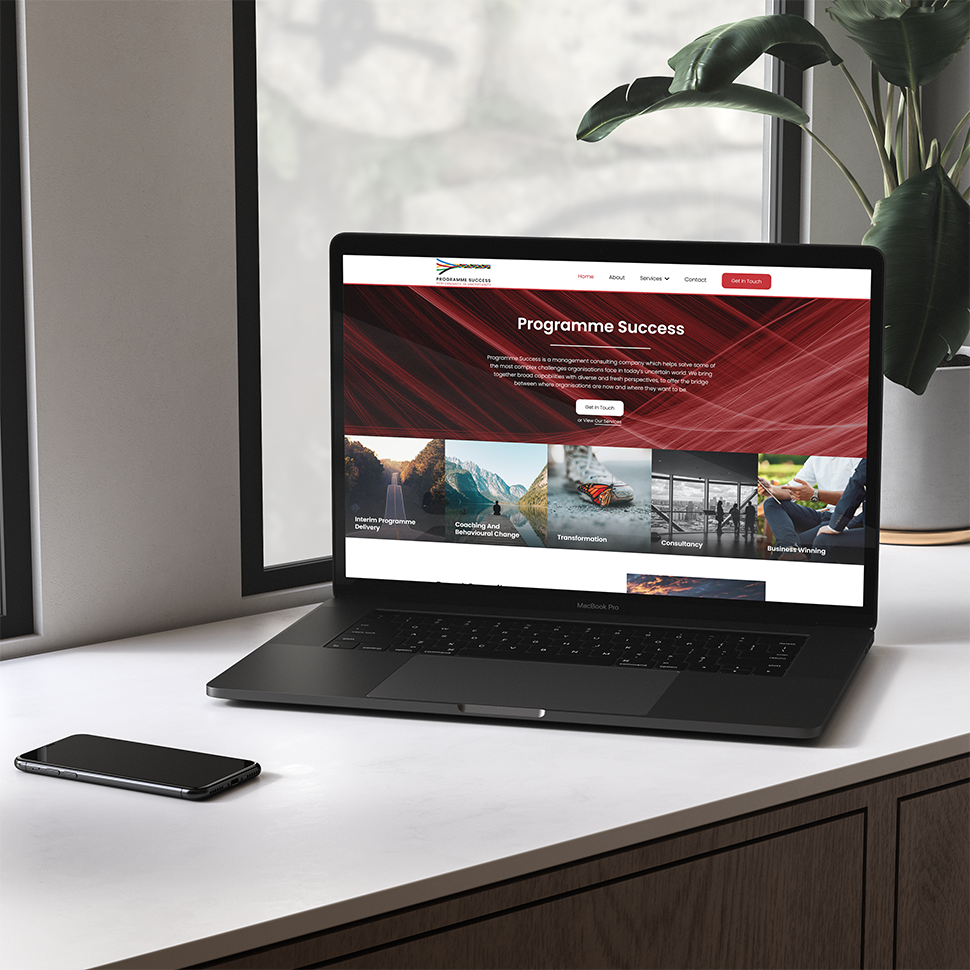 We create bespoke & responsive websites that are designed to generate leads and sales through powerful website design and development. Your website is your shop front to the world – a place where customers can research your company before making a decision to do business with you. That's where we come in.
Successful website design includes a lot of different elements. It's all about understanding your audience and market. UX (User Experience) layouts are the best experience for your customer to encourage them to contact you or buy your product, SEO (Search Engine Optimisation) moves your website higher in Google, therefore achieving more traffic and more sales. We've also partnered with some of the best, award winning photographers & videographers around so that your website can have stunning visuals throughout.
Our elite range of eye-catching designs, powerful and fully bespoke development, mixed with high-quality testing will make you and your business stand out amongst the crowd.